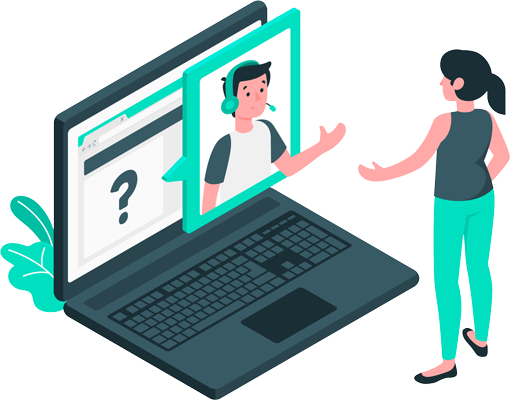 Marketing analysis for your business goals.
IoT introduces new horizons of opportunities by pioneering new products and services apart from establishing connections between systems and devices. Nexwebit seamlessly merges IoT devices, gateways and cloud platforms so that you can enjoy vigorous IoT framework.
From strategic plan initiation to actual implementation, our team remains with you to bring out the best IoT concepts.


Our customers will enjoy the utmost advantage of IoT technology and solutions. We cloud connect devices and systems without compromising an iota of performance, security and flexibility. We employ big data and analytics at the behest of our customer to boost up their businesses.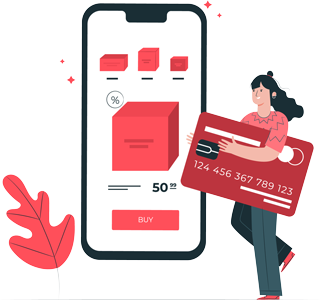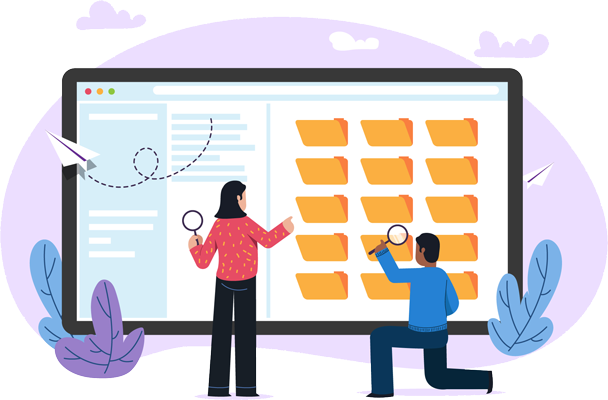 Connectivity of Legacy Equipment:
Usually, huge expenses and costs ensue the replacement of legacy machinery. We guarantee smooth IoT integration with legacy systems and applications together with uninterrupted operations keeping your monetary and time concerns in mind


Businesses need proof behind the effectiveness of the solutions they receive. We help you analyse it remaining by your side so that feasibility and end user feedback are satisfying. In this regard, we serve MVP development.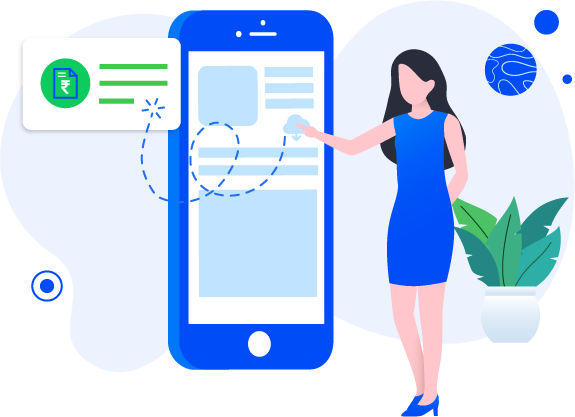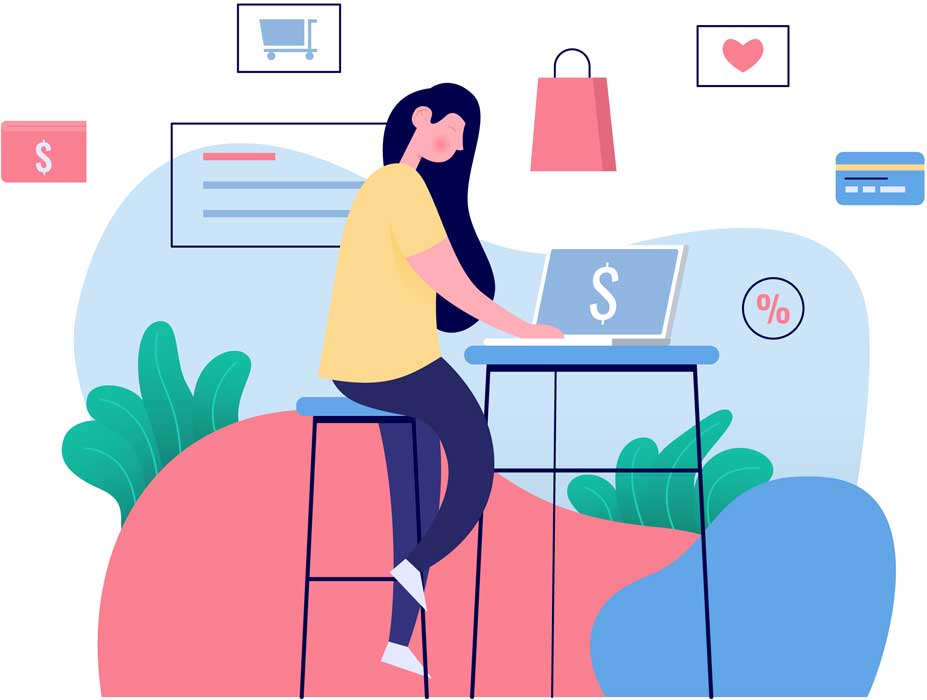 Nexwebit provides you with product stability and optimized business processes on top of IoT application and development services with its continual maintenance and support.