Web analysis for your business goals.
Nexwebit experts have been acclaimed as industry leaders for making highly customizable office application in New York City.
Optimum productivity and staying ahead have been established as the undisputed goals of Nexwebit office application development services. Enjoy more than that as we offer incomparable service experience to the clients.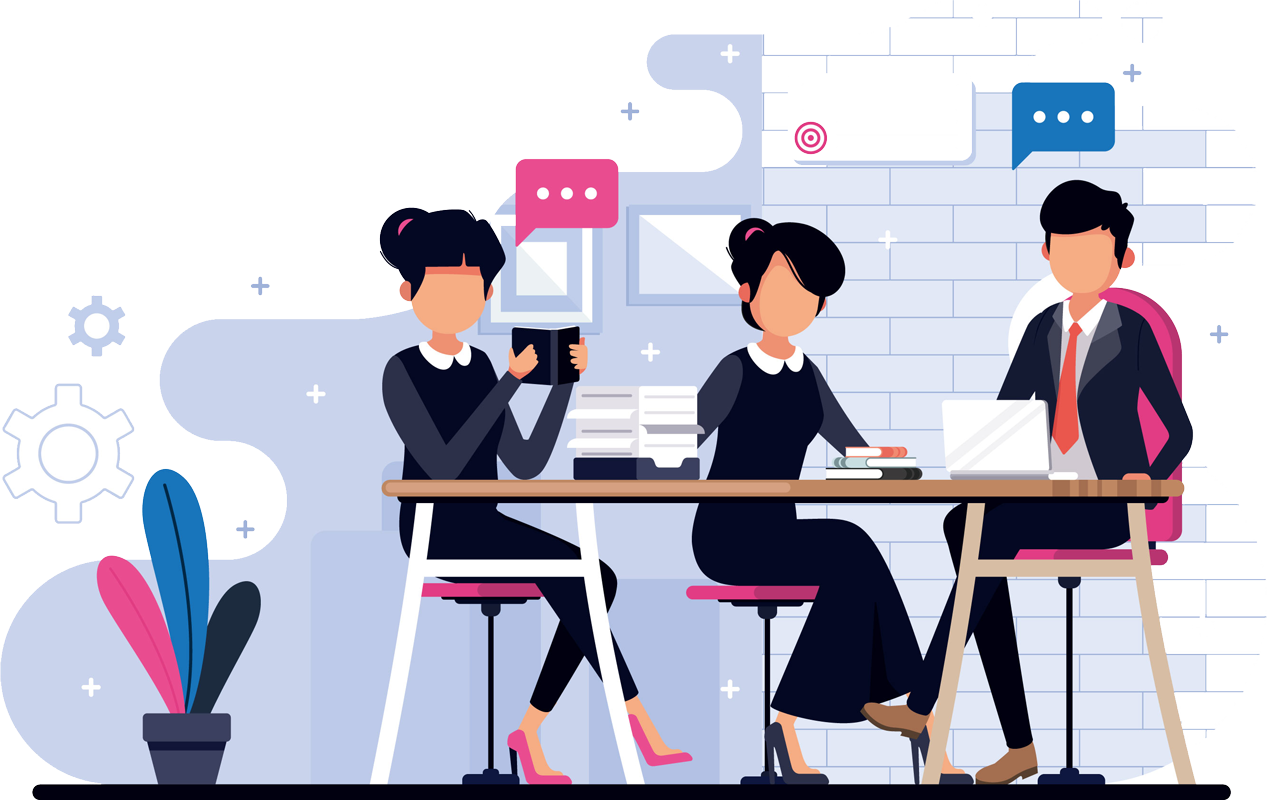 Within a stipulated budget, smoothly reach your starting line on time. However, our functions are not over just yet as our highly professional team will stick to its unflinching commitment while you are releasing a product. We can get you the most effective information sucked out of real customers. Website launching actually means the beginning of our cooperation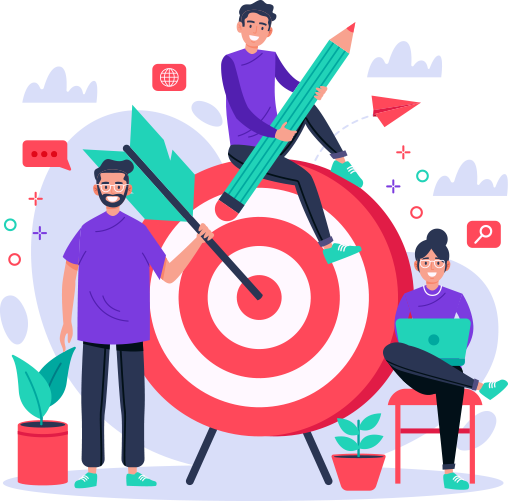 Nexwebit feels the pulse of your business strategy, goals and priorities. Several high impact brainstorm sessions will sharpen the current working environment and draw you closer to the future goals.


Strategy and Solution Point:
As we finalise your requirements and get a true sense of the targets, our team begins analysing product variation, a plethora of useful designs and the customers of the products.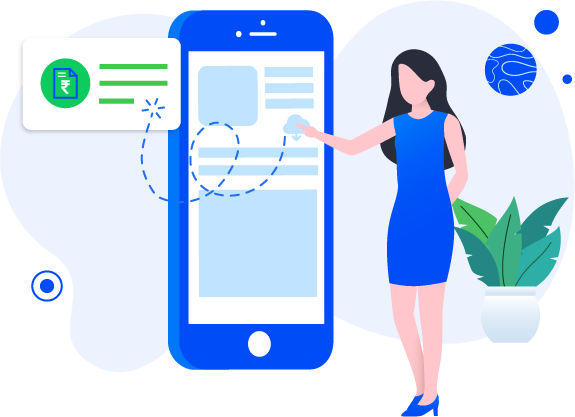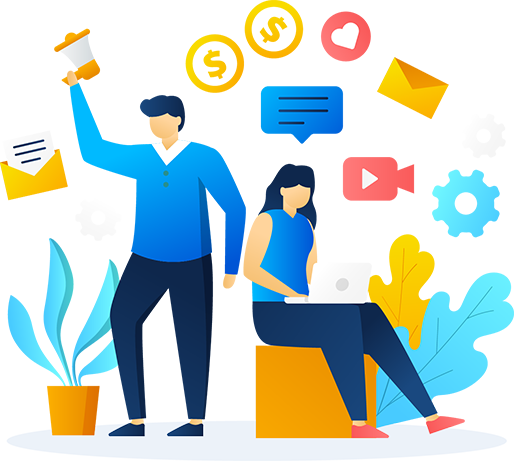 You will be given a set of choice for approving the programming and coding designs. We offer you the end product in just three consecutive stages.