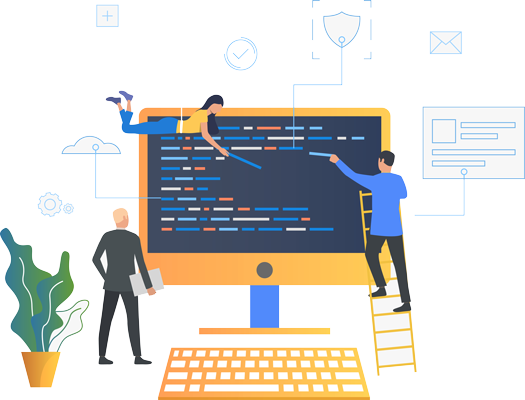 Marketing analysis for your business goals.
Being a part of the IT industry in New York City for about 5 years, we have tremendously streamlined our work experience regarding technology solutions in this period.
Our expertise shows its wonders in creating a normal HTML or JAVA based site from scratch or in putting a complex Hybrid Progressive Apps into action.
Thanks to our pioneering Nexwebit technology team, we are committed to lending an astounding finishing touch to your much needed projects right in time.


Advanced website and web application are our core zones of competence and we customize those exclusively for your business requirements. Our recommendations regarding the latest technology solutions and frameworks will set you and your customers off on an unimaginable web experience.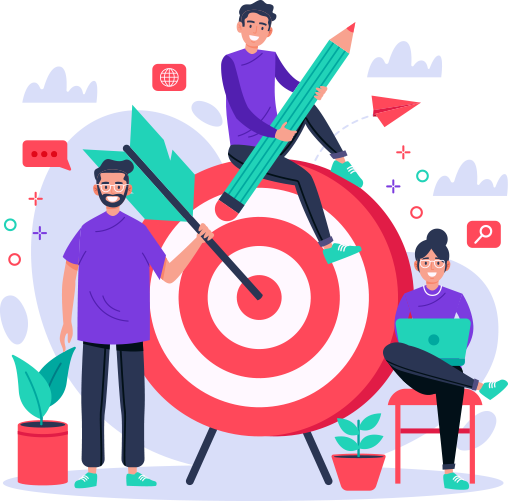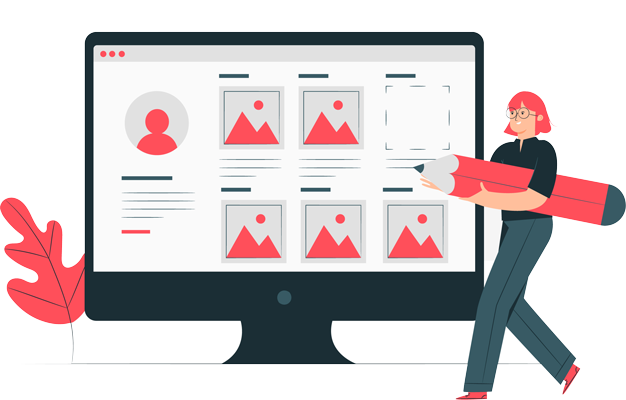 We offer deep engagement for your project with 24/7 communication to reflect your full authority over the progress of the job. Our dedicated team members and project managers are ready to act under your guidance and schemes.


From design, development to testing, we provide full cycle development for software and applications covering each of the phases. In short, the project is divided into several parts in order to speed up progress and report its overview to the client inside out.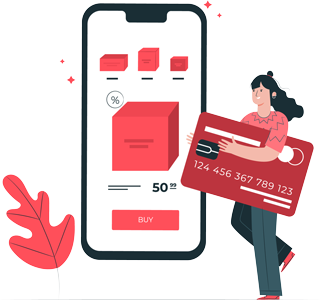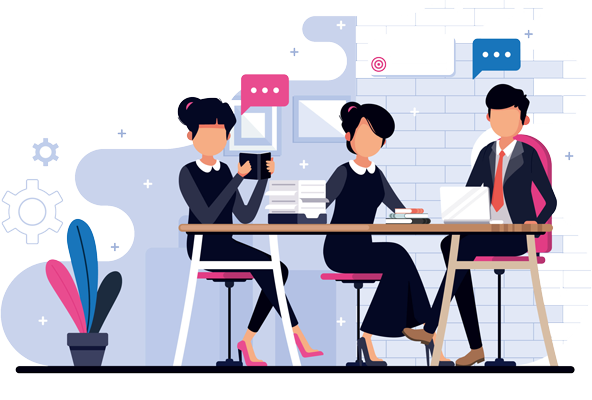 Apart from development and testing solutions, our package includes website hosting and maintenance support upon your request to run your website and applications under a strict security umbrella.
Nexwebit server and maintenance service responds to any forthcoming issue round the clock.