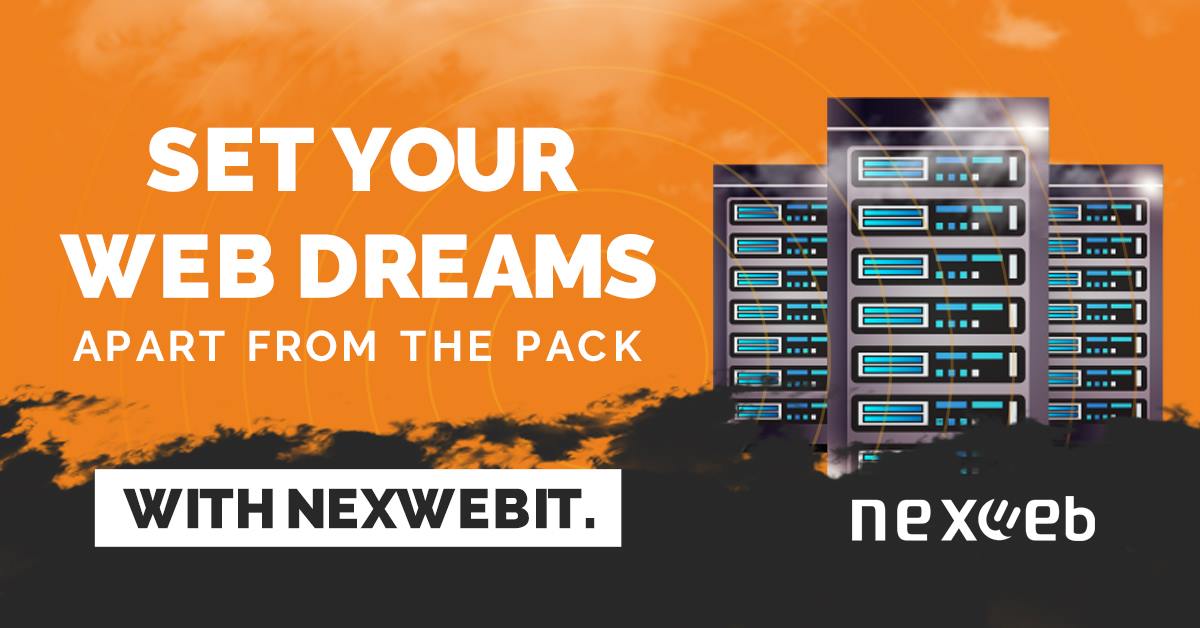 NexwebIT is an action based partner and we are indeed well versed in project management skills with full technical potential. Our superiority lies in our steady growth, dynamic activities centering on user friendly web and mobile app design as well as development.
We have been in operation since 2015. This is a web and mobile app development company with deep industry experience of serving 500+ happy clients across the globe. Keen development eyes, trendy design sense, high end analysis are common qualities of our exclusive in-house developers, business analysts and digital marketers. You can squarely rely on us for any kind of website and mobile app development. We are heavyweight developers on CMS and PHP frameworks. Everyday knowledge gets mingled with intuitive ingenuity here in NexwebIT and this fuel gets us going in the long run.
Cost effective solutions on par global standards set us apart from others. We develop and deliver outstandingly efficient web-based systems. NexwebIT protects your intellectual property, proprietary software together with project specifications under strict security supervision.
As the project comes to an end, we hand over all intellectual property rights along with software source codes. So, clients retain complete ownership over these factors.
We offer unbeatable hourly rates that significantly slashes down the cost if you compare it against EU or US service providers. But NexwebIT never compromises on the grounds of service quality. You can fully rely on our team.
NexwebIT possesses a proven track record promising an expert team covering all tidbits of technical specifications. A long list of satisfied clients tell a one of a kind success story. Your deep briefing and our immaculate job execution will introduce a whole new horizon. We are passionate about working in this market and nothing exceeds our joy as we employ cutting edge technology and surpass client expectations.