IOS & Anroid Apps Development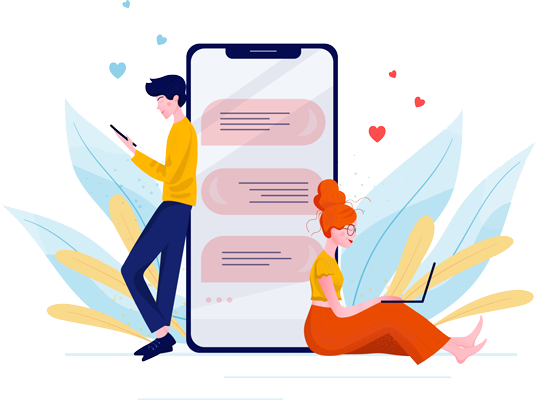 Marketing analysis for your business goals.
Mobile users are ever increasing in number as a current trend which is experienced by businesses worldwide. Are you keeping pace with this latest data. Mobile technology is making connections around the globe. You can move up to your next potentially unexplored client base with ease and finesse thanks to mobile and enterprise applications. A customized mobile app can make all the difference in this respect.
So, you have already developed and idea and looking for the best quality service. We are here. Let us lend a hand to realise your aspirations into reality. Use our ingenious methods for your next mobile app.


Nexwebit team members promise top qualification and rich experience in developing iOS apps on the premise of the latest market demands keeping enough room for due updates as well.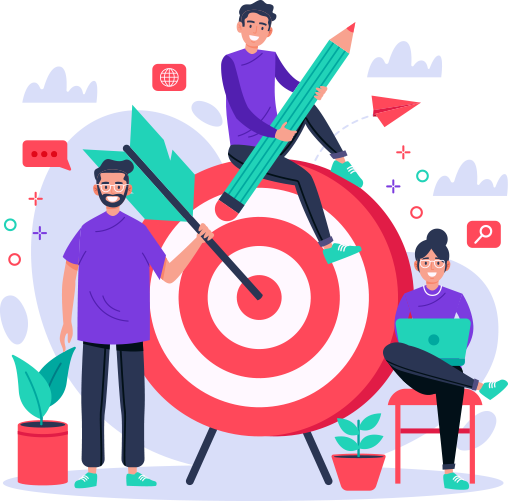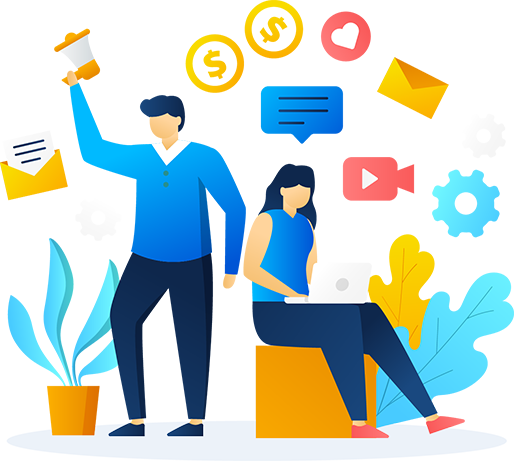 Superb user experience delivery is the ultimate goal of our mobile app testing services while guaranteeing the app's smooth functionality.


BlockChain Apps Development:
As we are speaking, blockchain technology is taking over multiple industries. The future of transactions is calling you with our blockchain app development services.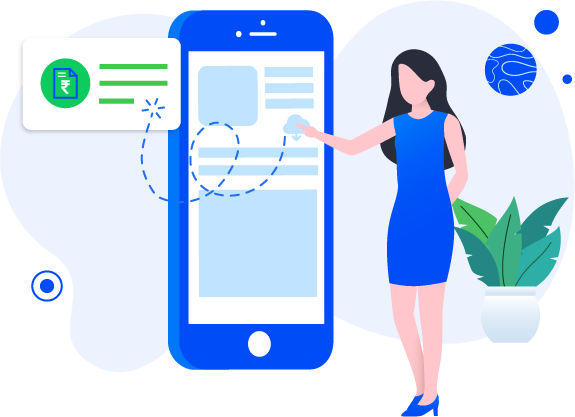 Managing Image
Breakpoints